CBD Vaporizers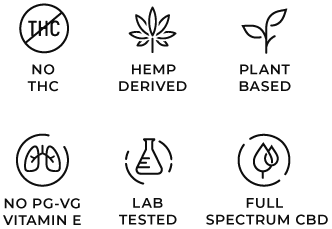 CBD (Cannabidiol) has properties known to help combat anxiety, ease aches and pains, reduce inflammation and help regulate sleep. Live to the fullest with CBD Drops, Capsules, Vaporizers and Edibles.
All of our VAPORIZERS contain no THC.
All CBD sourced from 100% Organic Canadian Hemp.


---
No products were found matching your selection.
---